How is works
Track your Investment at
ONE CLICK
You can track all your investments across different mutual funds through our app.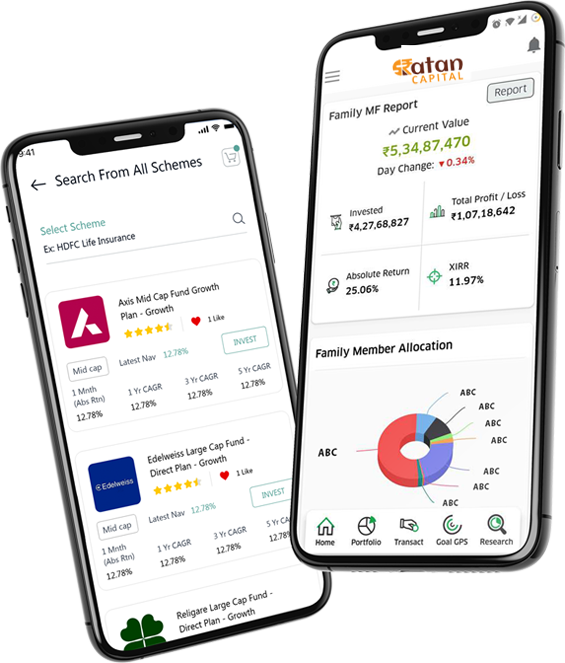 Services
Check our
Services
Products & Services we can help you with.
DR HARISH GROVER
MD, DTCD, DNB, FAMS
I have known Mr. Sanjeev Ratan and his company SRATAN CAPITAL since 1996 and utilized his expertise of Financial Management. He has excellent record of Investment, follow-up review for time to time. His advice to take appropriate action from time to time goes a long way. His dealing with Finances and Financial planning and management is excellent. I strongly recommend Him for Finance Management of Financial portfolio.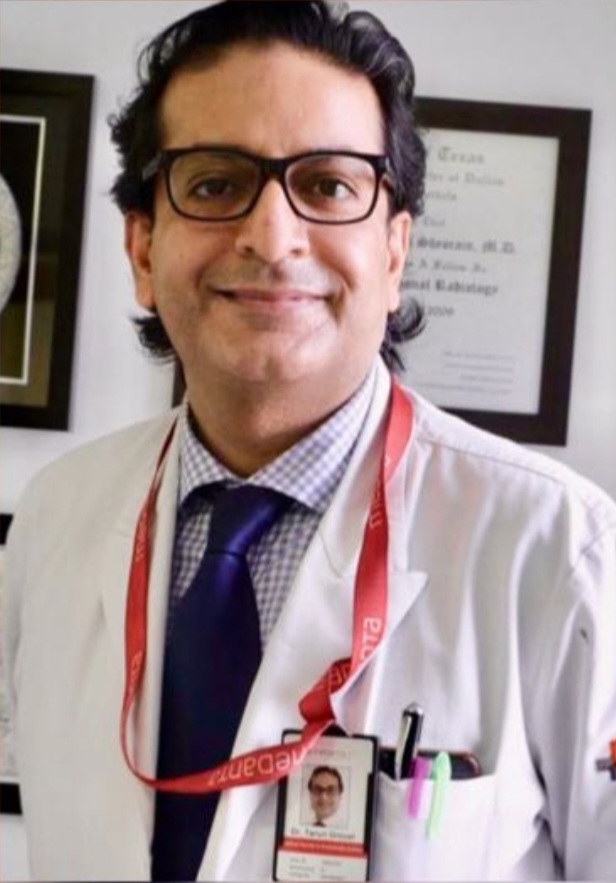 DR TARUN GROVER
ASSOCIATE DIRECTOR
DIVISION OF VASCULAR AND ENDOVASCULAR SCIENCES
MEDANTA-THE MEDICITY
Mr Sanjeev Ratan Director SRatan Financial Distributors Pvt. Ltd (SRatan Capital) is an extremely organized professional who is able to maintain a busy schedule and also act as an excellent administrator. He is excellent at arranging and organizing all financial investments. He will be a strong asset to anyone interested in financial portfolio management. He offers a unique skill set that makes him a very valuable part of your organization. I strongly recommend Mr Sanjeev for your available financial investments.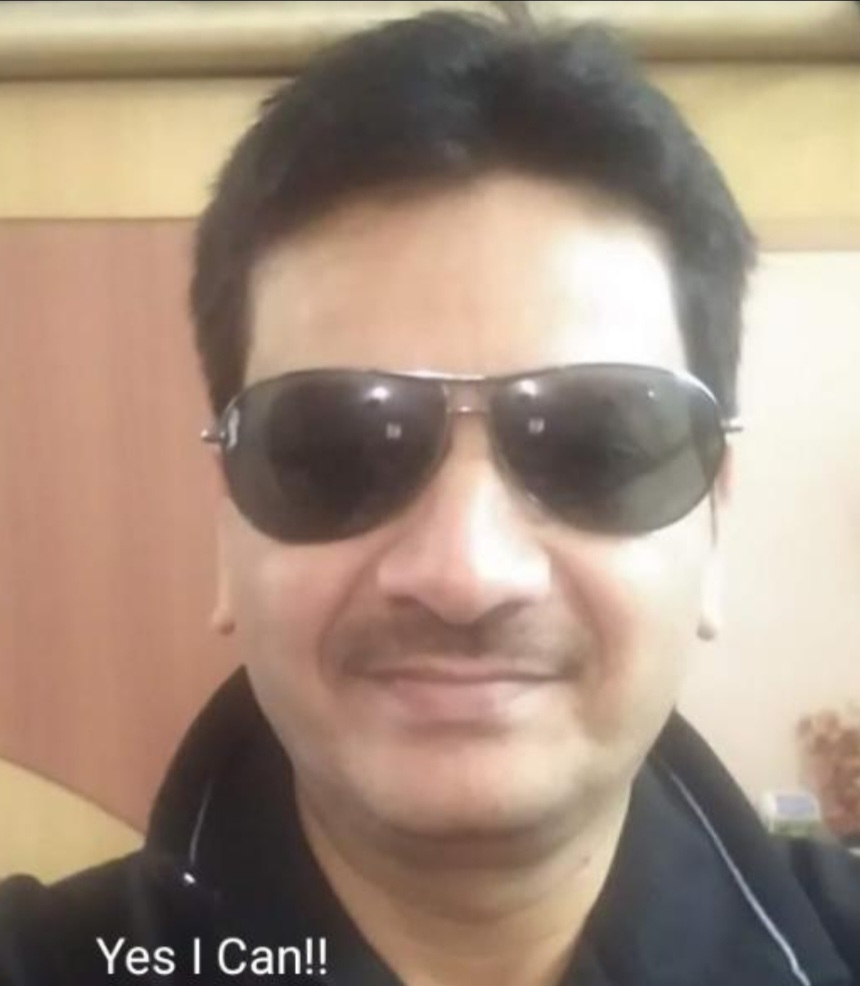 BRAJESH TRIPATHI
EXECUTIVE EDITOR
DAINIK JAGRAN
It has been pleasure having Mr Sanjeev Ratan as trusted and enlightened advisor on various financial savings and investments over the last several years. His personal, erudite and unbiased approach has been quite admirable and refreshing and has helped me being able to evaluate my financial goals nicely. He has also helped me think long term which is critical as far as investments are concerned.
DEEPAK KUMAR
MANAGING DIRECTOR
BTB BULGARIA
I am absolutely delighted with Sanjeev Ratan's service. It is really refreshing to work with a financial advisor who is truly interested in their client's needs, circumstances and preferences. What really impressed me was the way Sanjeev Ratan took the time to get a feeling for where I was at, his depth of knowledge, lateral thinking and his common sense approach. Sanjeev Ratan is professional, ethical and caring demeanor elicits my trust and respect.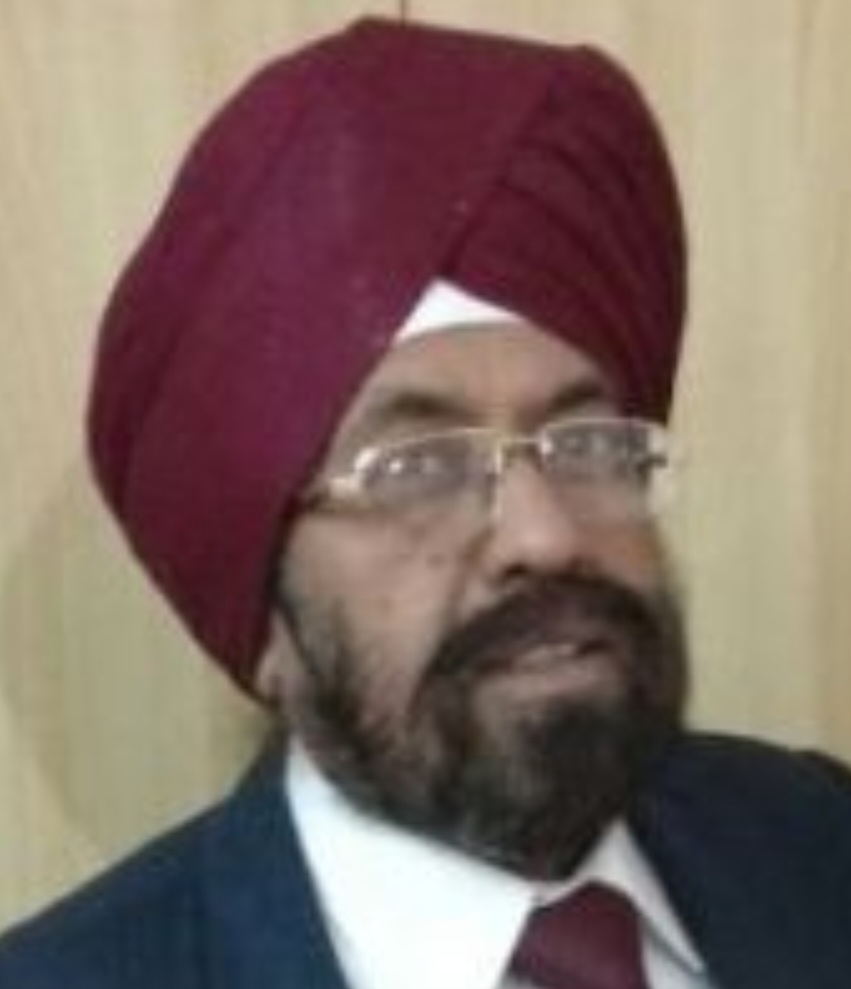 MR R S AHUJA
AGM AT CANARA BANK.
Ever since I have come in contact with Mr Sanjeev Ratan of SRatan Capital for all my anxieties about Investments in Equities have vanished. He is well aware of all Present and Future Trends of the Market which enables the Investor to take Correct Decisions at the Correct Time yielding Handsome Gain in this Unpredictable Market.
Goal Planning
Financial Goal Planning provided by SRatan Financial Distributors Private Limited.
Setting financial goals is the first step towards building a smooth financial life. Let us help you to meet your goals. We at SRatan Financial Distributors Private Limited will help you close the gap between you and your financial goals.
F.A.Q
Frequently Asked Questions
WHAT IS SIP?

A Systematic Investment Plan, commonly known as SIP. Where fixed amounts are invested in your preferred Mutual Fund schemes every month from your savings account as per your desired goal.

IS SIP A GOOD INVESTMENT PLAN ?

SIP mutual funds are flexible in nature, thus, investors can choose to decrease or increase the amount of investment, or stop investing in the plan whenever they want. SIP is the safest and best choice of investment for people who want better return through financial market.

IS SIP BETTER THAN FD ?

Systematic Investment Plan is a better investment option for long term investors in comparison to Fixed Deposit as because sip provides the flexibility of investment, advantage of diversification, tax benefits, and higher returns.

CAN I LOSE MONEY IN SIP ?

SIPs have losses .But as the market keeps falling and you continue your sip the average cost falls. You will be buying more units at low cost. And rupee cost averaging come into play and you will get better compounding return in long term. SIPs work well in a volatile markets.
Contact
Contact Us
Need help feel free to contact us.
Our Address
CA 90/2, Tagore Garden, New Delhi- 110027
Email Us
help@sratancapital.com